Education for Everyone
Online Coaching Lessons For
Remote Learning
About Us
The quickest and
Effected way for Learning
Why I say old chap that is spiffing in my flat such a fibber mufty mush, porkies barney pukka only a quid a what a load of rubbish good time.
Education for Everyone
Featured Online Courses
Live Class
High quality video,audio
& live class
Student Satisfaction
Student Community
Feedback
I'm attending an accent neutralisation course in this institution and the trainer is very dedicated. He makes sure you understand what is being taught and clears all your doubts patiently.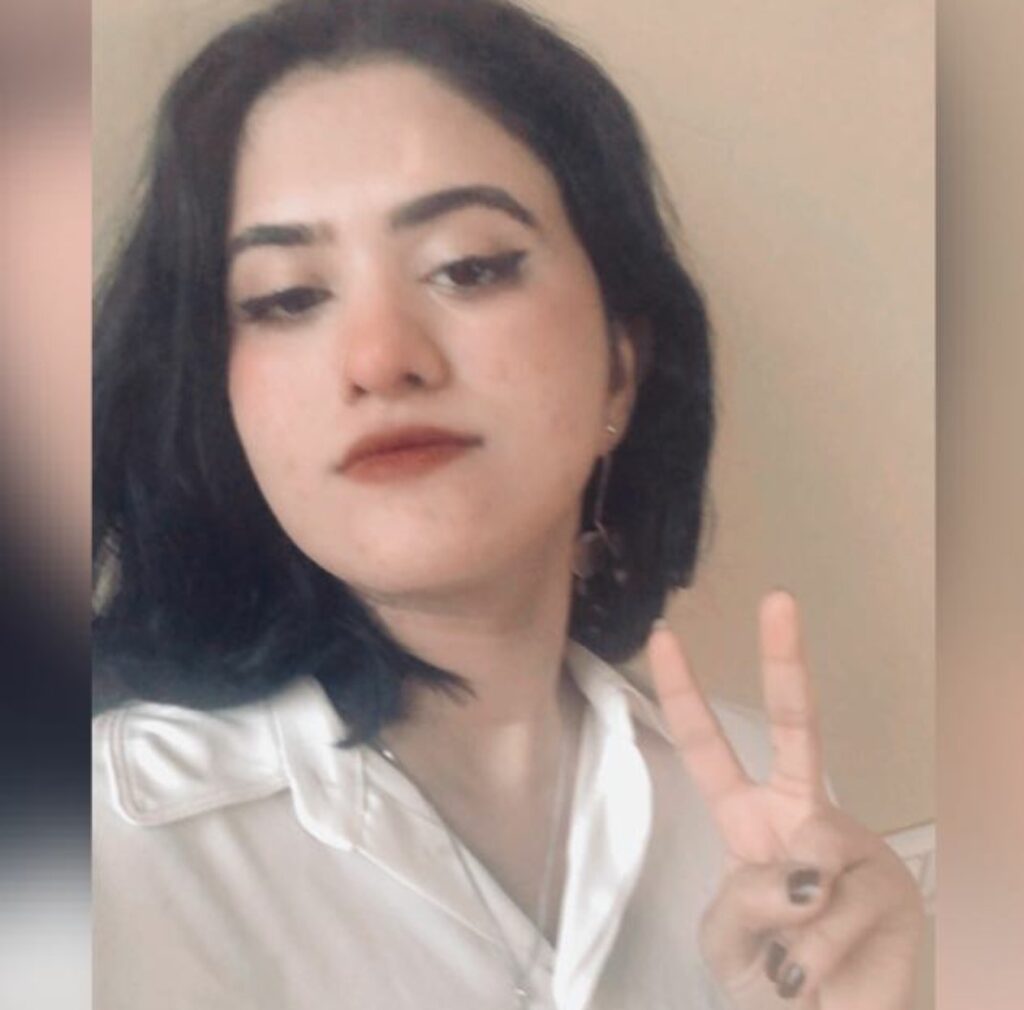 I have taken coaching for OET from Akanksha Elearning solutions via online basis it was very effective and i have cleared the test with an overall B as well as with individual B grade in each module. I'm also thankful to Mr.Harish who was very helpful throughout the period of coaching.I strongly recommend that it's the best coaching institute for OET that one can totally rely on. Thank you very much for the help.☺️☺️.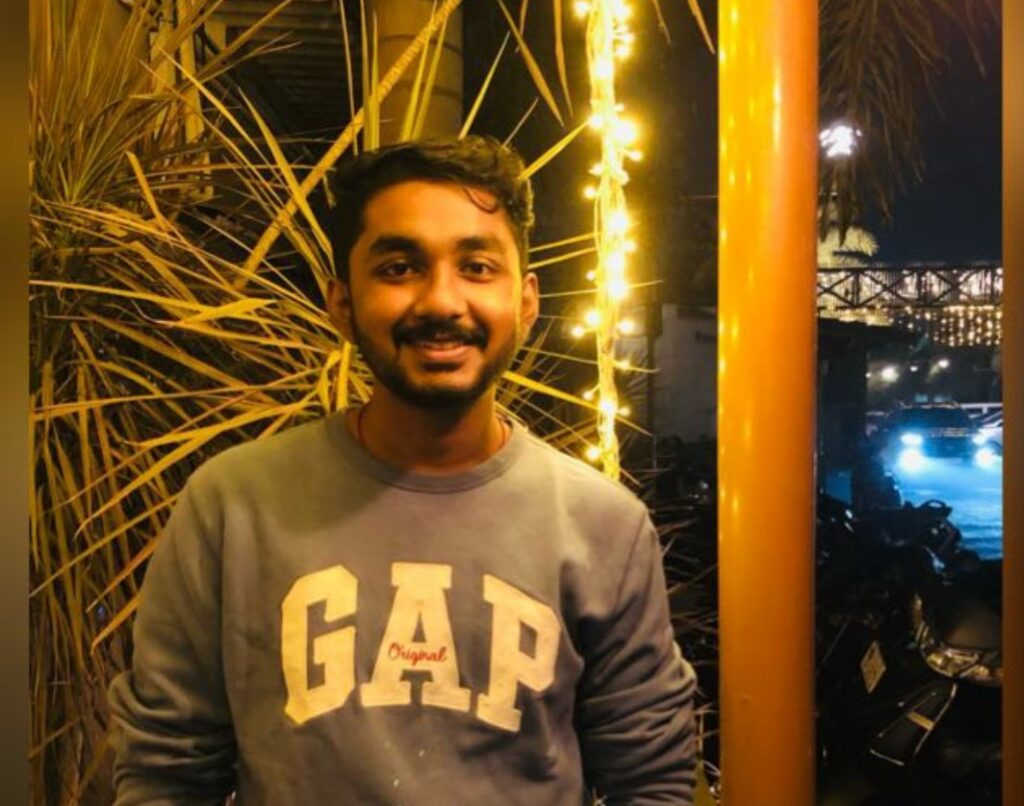 I had taken training from this institute for IELTS/OET general. A very good institute with experienced trainers. Uma mam was extremely helpful and supportive due to whom I was able to get the required bands in all the four modules.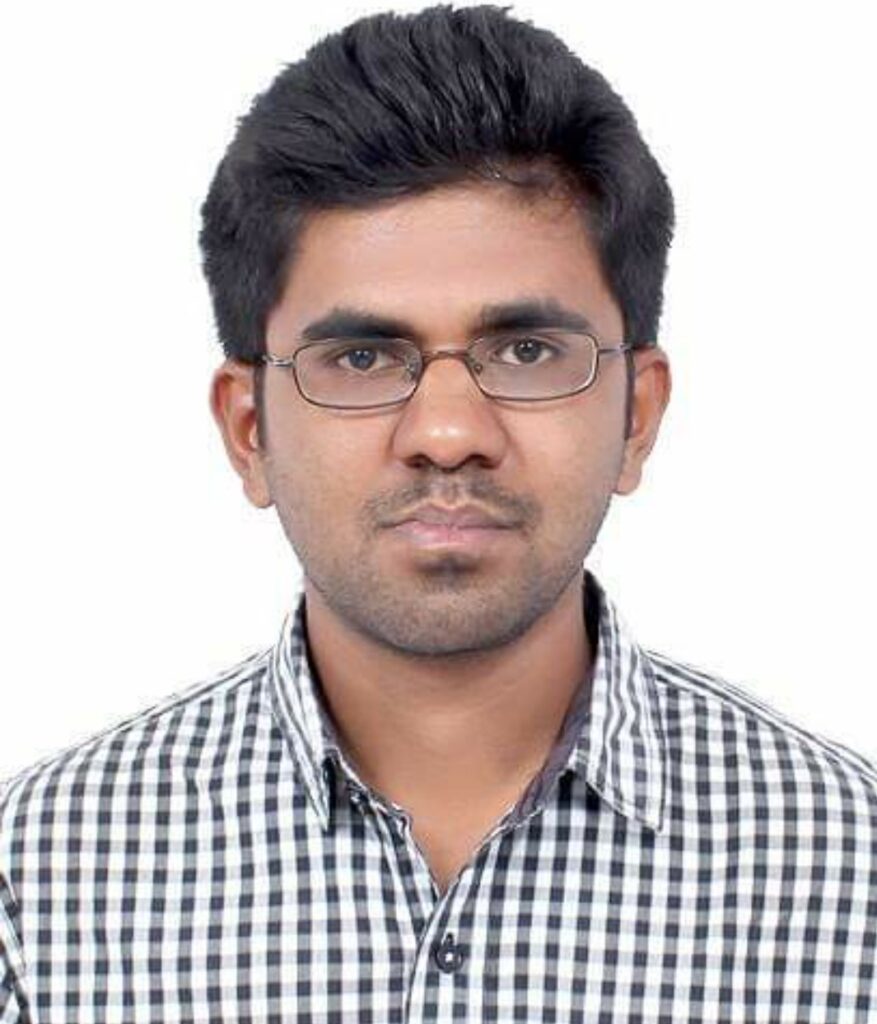 When first time I did not clear my Bank LPT then one of my friends referred Geeta mam's number then I talked to mam she gave me assurance that once u came here next time u will definitely clear it whatever mam told me that was correct. Mam's professional ability to teach non-Kannada students is imaginable, finally, I cleared it the second time so I have no words to gratitude mam. I must say mam z best teacher in Bangalore for kannada.